Consult and book your taxi or car transfer with driver in valencia only 2 minutes
QUALITY AND SECURITY
Impeccable cars, specially selected professional drivers
NO SURPRISES
No extra charges, prices closed.
AVAILABLE 24/7
We operate 7 days a week 24 hours a day.
REFUND GUARANTEE
For cancellations
100% up to 48 hours or more before.
50% between 24 and 48 hours before.
No refund for the same day.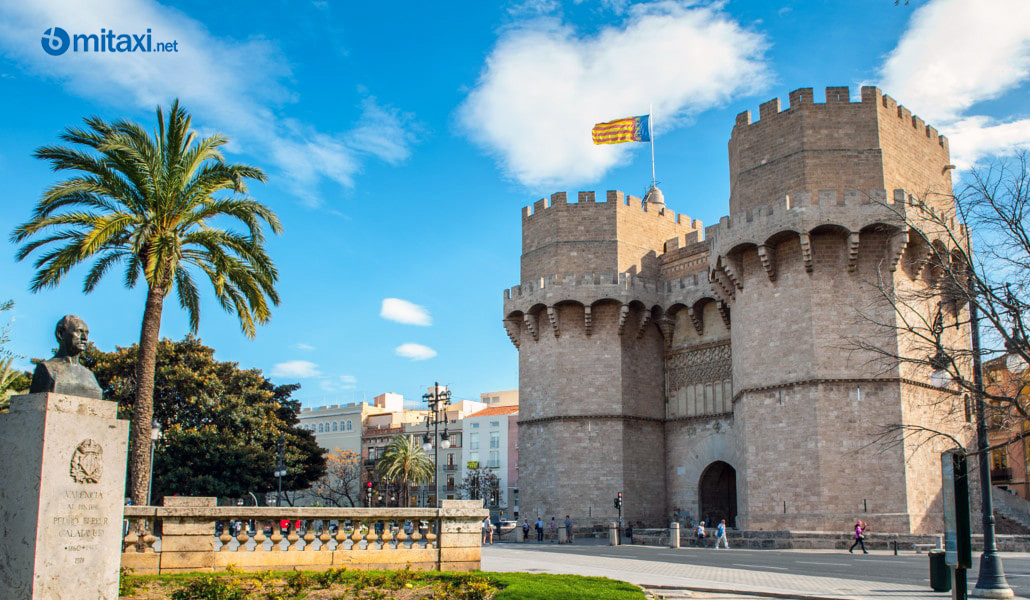 VALENCIA AIRPORT TAXI MANISES
Valencia is a city that offers a lot to its visitors, whether they are tourists or on a business trip. However, driving through its streets can sometimes be complicated due to heavy traffic, which forms traffic jams and retentions. Going to a car rental company with driver in Valencia like Mitaxi.net, is the ideal solution to get around this great city.
Getting around Valencia in a car with a driver allows you to forget about the stressful situations associated with driving, such as looking for parking , avoiding traffic jams or taking the best route to reach a destination. This service provides you with two clear benefits: decreased travel time around the city and reduced driving stress.
If you arrive in Valencia by plane, we will pick you up at the arrivals terminal and you will have the car with a driver from the same airport, to the place or places of destination you want.
If you think that the prices of renting a car with a driver in Valencia are out of your reach, visit the Mitaxi.net website and you will see how your rates surprise you. The benefits offered by this service make it really economical .
What are the advantages of renting a car with a driver in Valencia
It is clear that it is much more comfortable to drive around Valencia with a driver than to do it behind the wheel of a vehicle. But there are also many other advantages when contracting the services of Mitaxi.net:
Avoid traffic jams

. With an experienced driver who knows the city of Valencia, you can avoid the typical traffic jams at peak times and easily reach your destination.

Cancellation refund

. Mitaxi.net offers a refund in case you have to cancel the trip to Valencia and have already hired their services.

Set pick up time

. You can set the time that best suits you for the collection and there our driver will be with the car ready to make the transfer to your destination.

Ideal for business trips

. In your business trips you can forget about the problems caused by public transport schedules, the distance from the airport, etc. The

car

service with driver will pick you up at the place you indicate at the agreed time.

Multiple displacements

. You can hire the service to make all the trips you have planned in Valencia. Forget the stress of looking for a parking lot or destination, and move quickly through the city.

Quality Service

. Mitaxi.net works with the best

car rental companies with drivers from Valencia,

guaranteeing a serious and quality service.

Variety of cars

. You have at your disposal a variety of cars for you to choose the appropriate one, including cars for 6 or 7 people and VIP vehicles.

Special service at the airport

. Valencia International Airport (Manises Airport) is located 8 kilometers west of the city of Valencia. If you arrive in the city by plane, we will pick you up at the airport, avoiding waiting for transportation and getting you to quickly reach the city center (or any other destination).
You will have available your arrival in Valencia and without waiting, your taxi , where our passenger reception service will attend you and wait with posters, personalized with your company logo if you need it.
Mitaxi.net offers you the best services in car rental with driver
Mitaxi.net is a professional company that offers its customers in Valencia:
Quality of service

. Cars are always presented in an impeccable condition and drivers are professionals specially selected to provide this type of service.

No surprises in the price

. The prices paid are closed, with no subsequent surprise payments.

Wide availability

. Mitaxi.net offers total availability, that is, 24 hours a day, 7 days a week, being always operational.

Refund guaranteed

. In case of cancellations, the following refund is guaranteed: 100% of the amount up to 48 hours or earlier, 50% for cancellations between 24 and 48 hours and without refund for cancellations on the same day.
Do you need any extra service in your car?
It depends on the type of trip or your needs, you may need some extras to make things easier for you. Among the services most demanded by our clients are:
Cars for several people.

We have car rental with driver for

up to 7 people.

These are minivan, minibus or vans available for use, all of which can go in the same vehicle, without the need to divide into two cars.

Wi-Fi connection service.

If for any reason you need to have an internet connection, Mitaxi.net can add the

Wi-Fi service,

so you can surf the internet while traveling through Valencia.

Luxury cars.

You have high-end cars for your reservation, such as the Mercedes type E or similar vehicles. Rent your

VIP car

with driver on Mitaxi.net.
Compare prices on Mitaxi.net
From the Mitaxi.net website you can compare the different prices of car transport with driver in Valencia. It is a system of simple use, where you can choose the departure and destination area of ??Valencia, the dates to make the rental, and the number of people. This way you will get different prices of the available services of vehicles with driver.
If when you arrive in Valencia you have rented a car with a driver on Mitaxi.net, you will have guaranteed a quality service, cheap prices and a stay in Valencia without wasting time or stress due to driving. The professionals of the company will make your trips around the city as comfortable and fast as possible, making your stay in Valencia easier.
The city of Valencia has a wide network of roads that interconnect it with all its municipalities. Knowing all the accesses, shortcuts and routes is a difficult task for those who are not a professional in the sector. That is why it is important to have a car with a qualified driver that allows to optimize all trips made. From the center of Valencia, to its different municipalities such as Alcira, Gandía, Moncada, Paterna, Torrente, etc.
From the Mitaxi.net website you can access your car search engine with driver in Valencia and access the best offers. The process to find and hire a service is very simple and only requires a few clicks under a secure environment.
Car Types with driver availables in Valencia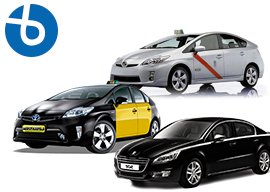 Standard4 Pax
Vehículos tipo Peugeot 508 o similar para llevar a cabo sus traslados de hasta cuatro personas.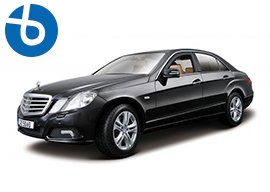 Premium 3 PAX
Our premium service in high-end cars such as Mercedes E-Class or similar, with driver.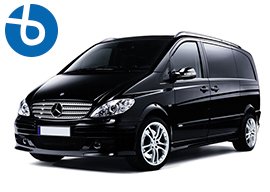 Minivan8 PAX
Service with driver for up to 8 passengers in minivan vehicles such as Mercedes Viano or Ford Custom.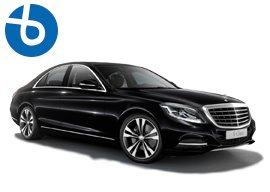 VIP3 PAX
VIP service, with luxury vehicles, the best service for demanding customers completely personalized.
Check out what we offer in our taxi service in Valencia
Where to rent a car with a driver from AEROPUERTO DE VALENCIA VLC
VINAROS
BENIDORM
ALTEA
CALPE
DENIA
GANDIA
CULLERA
OROPESA DEL MAR
PENISCOLA
CONGRESO SECOIR MURCIA
Get a competitively priced quote for your taxi in Valencia
We offer our clients a powerful website where you can get a quote for your transfers instantly and without waiting and for any of our many services. Do you need to know the price of a taxi at the Valencia Airport? Use our reservation form to get a quote online.
We also provide our clients with a private area online where they can contract, modify or cancel services as well as download official invoices. Our goal is to offer you the best service.
mitaxi.net, your transfer and taxi company with quality service and treatment of customers
We specialise in journeys and transfers out of Valencia Manises Airport and Valencia's RENFE AVE stations. We'll take you wherever you tell us. That's why we're a strong, national private transport company with locations in the main cities and airports of Spain that offer taxis at reasonable prices.
At mitaxi.net, we guarantee:
-no extra charges for payment by credit card
-no extra charges for waiting in the airport for the arrival of your flight
-no extra charges for child car seats or handicap accessible taxis
-we provide fixed prices for your taxi or transfer with no hidden costs or surprises
-guaranteed refunds as detailed in our cancellation policy
-your vehicle will be punctual. We are prepared when you arrive so you don't have to wait.
-Maximum legal and service guarantees. We don't risk your safety.
-Special taxi services for businesses. Make the most of our benefits!