QUALITY GUARANTEE
Impeccable cars, specially selected professional drivers
NO SURPRISES
No extra charges, fixed prices
AVAILABLE 24/7
We work 7 days a week, 24 hours a day.
REFUND GUARANTEE
For cancelations
100% up to 24 hours or more before
No charge if you cancel 24 hours in advance
See conditions
What our clients think about our transfer
Private taxi, transfers and private transport in Spain
https://www.mitaxi.net/images/logo.png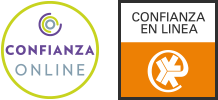 Most Popular Transfers in Spain
Currently, these are the most highly requested airport transfers, all at a truly reasonable price.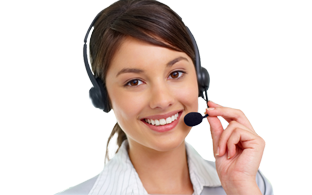 Types of vehicles available
What do we do?
Mitaxi.net provides services that focus on the quality of our work and exquisite customer service. Our team makes sure that everything goes well and takes care of you.