TAXIS AND CHAUFFEURED CARS IN SPAIN
The best value for your money
QUALITY GUARANTEE
Impeccable cars, specially selected professional drivers
NO SURPRISES
No extra charges, fixed prices
AVAILABLE 24/7
We work 7 days a week, 24 hours a day.
REFUND GUARANTEE
For cancelations
100% up to 48 hours before
50% between 24 and 48 hours before
No refunds for same day cancelations
---
Most Popular Transfers in Spain
Currently, these are the most highly requested airport transfers, all at a truly reasonable price.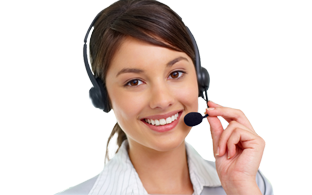 Types of vehicles available
What do we do?
Mitaxi.net provides services that focus on the quality of our work and exquisite customer service. Our team makes sure that everything goes well and takes care of you.
Custom Services
We adapt to our client's needs. Tell us what you need and we'll propose the best solution with incomparable professionalism and quality service.
We do what we say
It seems obvious, but it isn't. When you book with us, you can be sure that everything will go smoothly. Our Customer Service Team will take care of everything.
Only Official Vehicles
We guarantee safe, legal and trustworthy service with the best professionals from each city. The best chauffeured vehicle service in Spain.
We take care of everything
We are responsible for and take care of you. We work so that your transfer is safe and secure. If that doesn't matter to you, maybe we're not for you.
Our Values
Fixed Prices
When you book with mitaxi.net, you won't have any last minute surprises because we offer fixed prices ahead of time with no additional charges.
Guarantees
Because you are choosing a safe and legal service with professionals who meet all financial and administrative requirements.
Booking Online
Because you save a lot of money by booking ahead of time online with immediate confirmation. We pick you up on time.
Wherever you want
We pick you up wherever you want and drop you off wherever you'd like. We'll be waiting for you in the arrivals terminal for your flight with a sign with your name.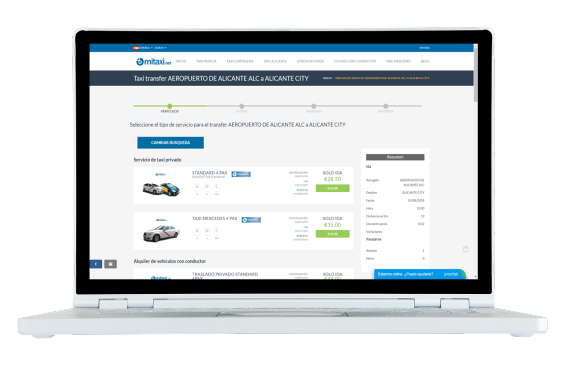 Booking is simple
Booking a taxi or transfer, or hiring a chauffeured car on mitaxi.net is very simple, only takes a few minutes and comes with immediate confirmation.
1

- Choose the vehicle

2

- Choose extras

3

- Provide booking details

4

- Summary of the booking and payment