Consult and book your taxi or car transfer with driver in only 2 minutes
QUALITY AND SECURITY
Impeccable cars, specially selected professional drivers
NO SURPRISES
No extra charges, prices closed.
AVAILABLE 24/7
We operate 7 days a week 24 hours a day.
REFUND GUARANTEE
For cancellations
100% up to 48 hours or more before.
50% between 24 and 48 hours before.
No refund for the same day.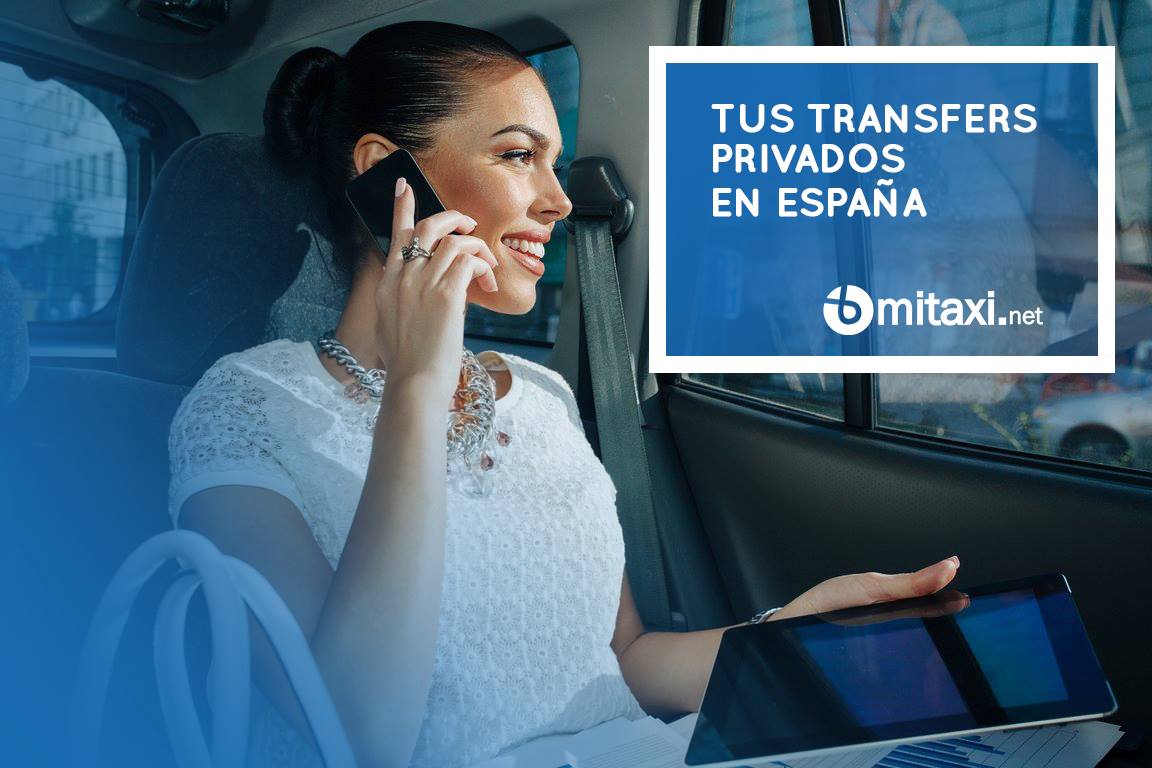 Enter your route, the date of the transfer. The number of passengers, and if you want, you can also hire the return. Then you can choose the extras and the vehicle. Later you will see the price. We want to assure you the best price for your transfer. If you have any questions, contact us.
With this calculator it is easy to compare the best price for your transfer between city and airport. You can also add the extras you need to check if the price increases or not. If you hire your transfer through mitaxi.net you will ensure your transfer with a closed price. We also guarantee, discretion, punctuality and seriousness. Through this rate calculator, you can book your transfer to any airport from your city.
Frequently asked questions about the taxi price calculator.
How much does a taxi cost?
The rate may vary depending on the location, but if you hire the transfer through this platform, you will have a closed price.
How much does a taxi cost per kilometer?
Normally the taximeter calculates the price by measuring distance and time. Also if the service is performed during day or night, the latter having a small increase.
How much is a taxi from Madrid airport to downtown?
Normally this particular transfer usually has a cost from € 30. Although prices tend to vary, we always try to adjust to the minimum, you can check the price by calculating it using our booking. If you hire the transfer with mitaxi.net you ensure discretion, meet greeting, maximum punctuality in addition to a personal and close treatment.
How much does a taxi cost to any other airport?
The fare of a taxi, as we said before, usually varies depending on time and distance. From Murcia to Corbera airport it usually costs around € 35. From Murcia to Alicante airport € 70.
Is a VTC more expensive than a taxi?
Prices are usually similar, may vary depending on availability, nightlife or area. The VTC usually offers a high-end private car, with more than enough space, meet and greeting, personalized service, as well as discretion and punctuality, since it must be booked in advance.

We have a team at your disposal that will ensure that your transfer arrives on time. If there is any incident they will be there to help you. We don't leave anyone on the ground. We have more than 10 years of experience managing transfers. We have suppliers in any area of ??Spain. We can get the best prices. Specialized in car rental with driver, we are leaders in the market.
We hope this taxi calculator helps you know how much a taxi costs. And you can manage your transfer in the best possible way. Also, if you are a company, we can open an account so that you can manage your transfers in the easiest way possible. You have never seen anything like it before. Save costs on your transfers, trust mitaxi.net
Car Types with driver availables in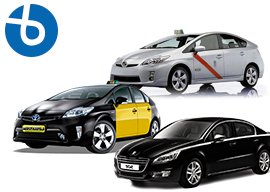 Standard4 Pax
Vehículos tipo Peugeot 508 o similar para llevar a cabo sus traslados de hasta cuatro personas.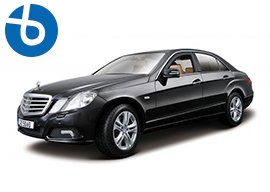 Premium 3 PAX
Our premium service in high-end cars such as Mercedes E-Class or similar, with driver.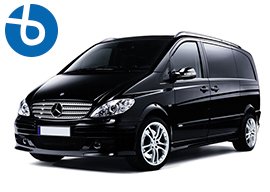 Minivan8 PAX
Service with driver for up to 8 passengers in minivan vehicles such as Mercedes Viano or Ford Custom.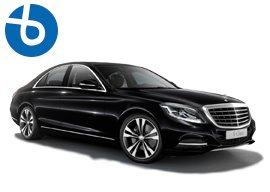 VIP3 PAX
VIP service, with luxury vehicles, the best service for demanding customers completely personalized.
Check out what we offer in our taxi service in